FINEST IN AUTO DETAILING, UPGRADES & REPAIR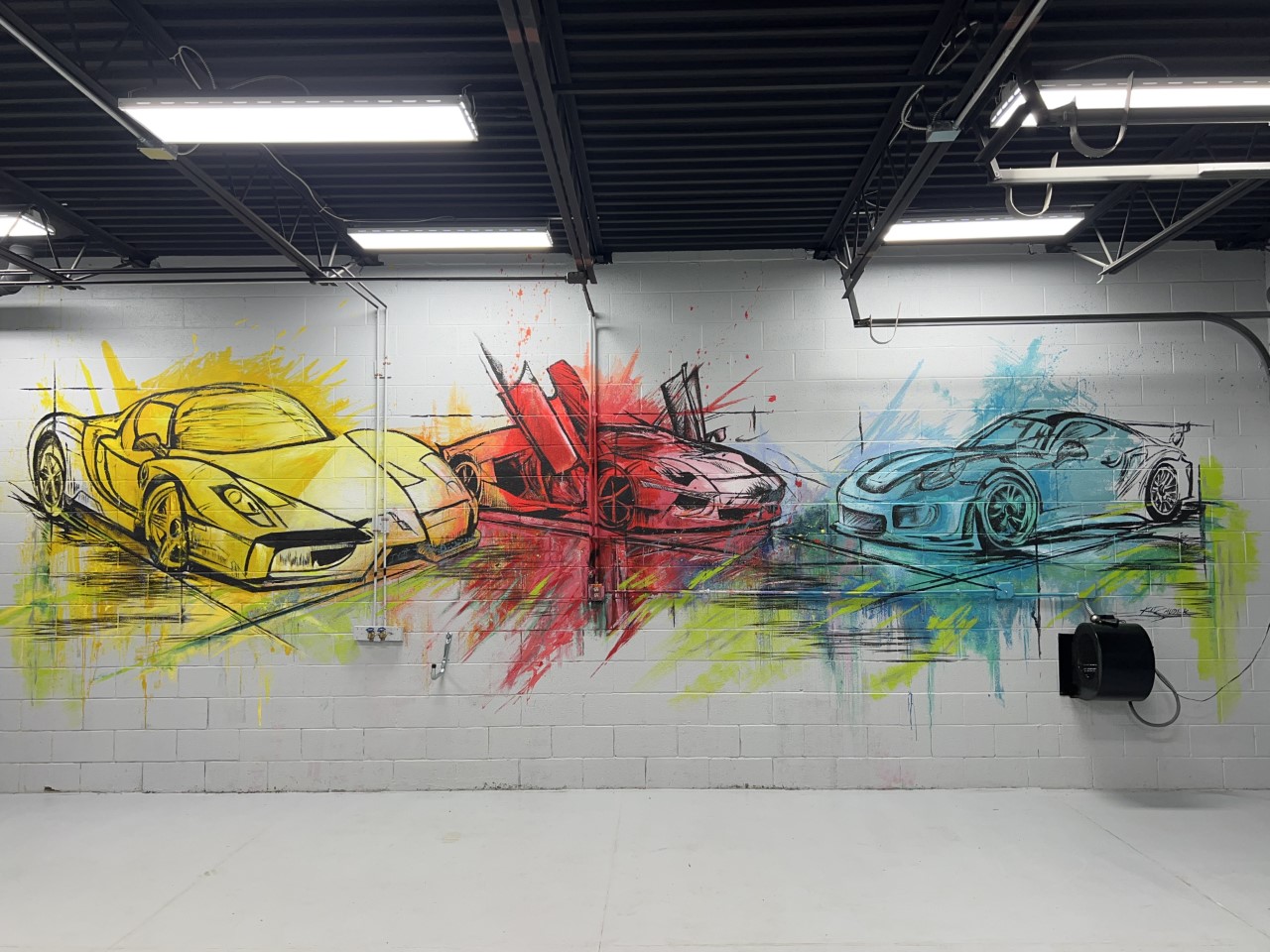 Our Garage
Looking for a one stop shop for all of your automotive customization needs? Look no further than Our Garage! We can take care of everything from cosmetic jobs to engine services.

About
At Automotive Customs, we service and work with custom car wraps, body modifications, mechanical upgrades, and repairs. Our shop is full of car enthusiasts that want to make your car look its best! We want to take your advertising to the open road to catch as many eyes it can. Call us today for a free quote on any of our services!
At Automotive Customs, we offer a large selection of cosmetic and styling options to make your car look as good as it possibly can. Got an idea for your car's design? We can help you fulfill that vision! Our passion is to make automobiles look fantastic and have our customers be excited to show them off. So if you have ideas for an incredible design, give us a call, and we can start getting your concepts out of your head and onto your car!
Are you looking for something to be done under the hood? Please bring it to us! We specialize in upgrades and Accessories for all types of cars. We can do everything from installing turbos to light tuning. Not sure what you want? We can walk you through your options for your vehicle! Automotive Customs is dedicated to getting the most performance out of your car while also being a cost-effective option.
We also specialize in general car service. Keeping your car up to date on all its regular maintenance is critical for automotive longevity. Your vehicle is in the hands of car enthusiasts when you bring it Automotive Customs. We take pride in even the most routine and simple tasks that pay dividends to your car's overall condition.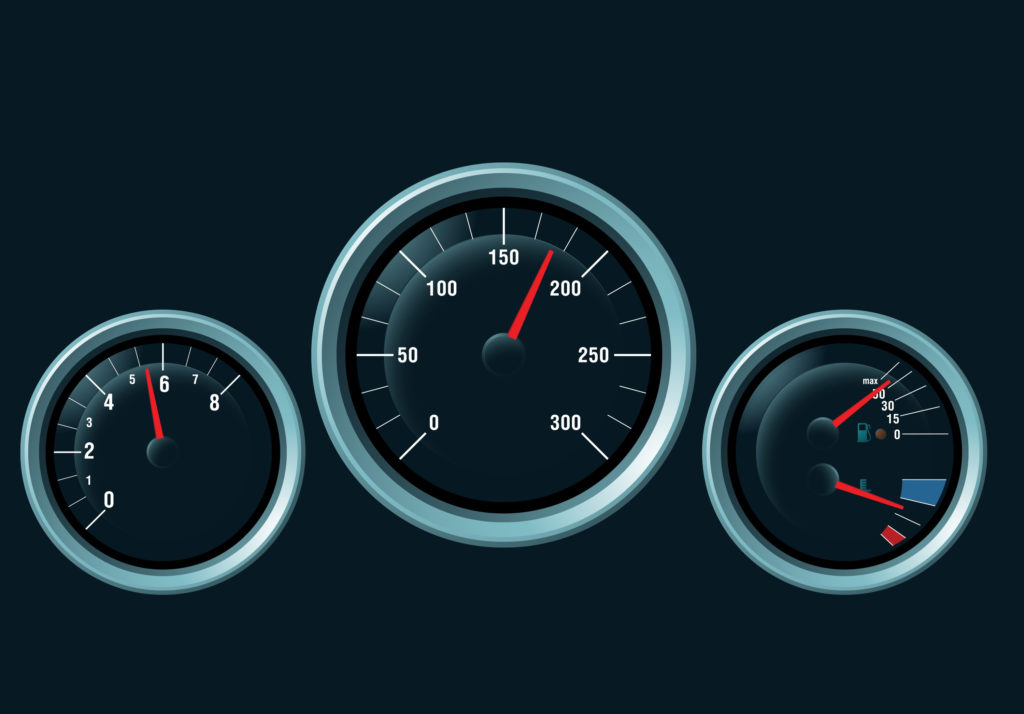 Automotive Customs believes in getting products from all over the world for their auto shop,…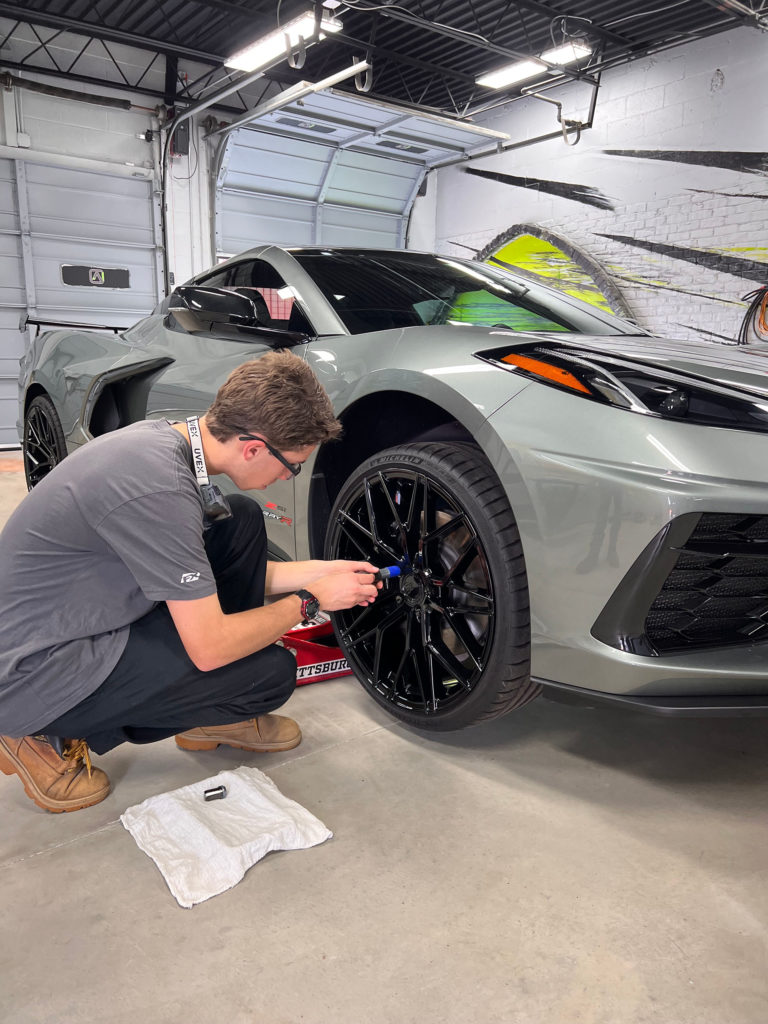 Automotive Customs is working to do everything that involves automobiles, from detailing to repairs to…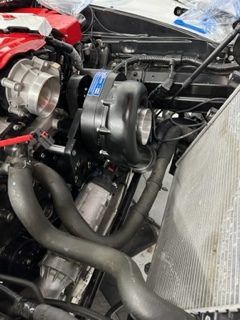 Automotive Customs goes to Las Vegas every year to attend the Sema Trade Convention for…